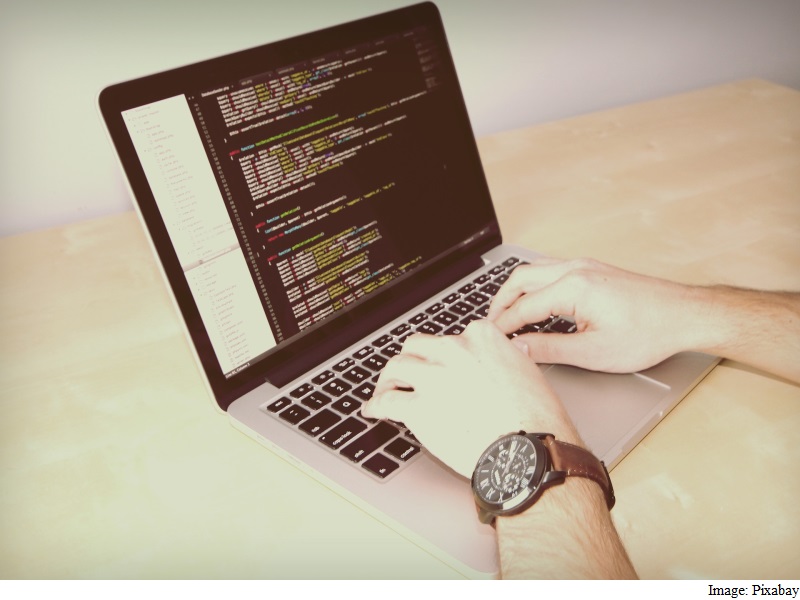 Indian startups are on fire, as they are on target to get a whopping $5 billion (Rs. 32,558 crores) funding by this year-end, IT industry representative body Nasscom said in a report on Tuesday.
"Total funding in the India-based startups is estimated to be around $5 billion by 2015, which is a massive 125 percent growth from $2.2 billion (roughly Rs. 14,270 crores) in 2014," National Association of Software and Services Companies said in a report here.
Overtaking Israel, India has emerged as the third biggest startup market worldwide after the US and Britain, with 4,200 startups, growing 40 percent over 2014.
"Our technology startup landscape has seen a phenomenal growth in 2015, with the country moving up to third position in terms of investments secured from private equity, venture capitalists and angel investors and number of startups," Nasscom president R. Chandrashekhar said, quoting from the report.
The report – "Startup India-Momentous Rise of the Indian Startup Ecosystem" is the second edition the apex IT body prepared with the city-based business management consultant Zinnov and released at its 'Product Conclave' here.
The report found cumulative funding of startups was $3.2 billion (roughly Rs. 20,748 crores) in 2010-14.
"India is the world's youngest startup nation, as 72 percent of its founders are younger than 35 years. What's more, share of female entrepreneurs has jumped 50 percent this year from last year and nine percent of all startups are founded by women as co-founders," Chandreshekhar said.
"About 1,200 startups have been set up so far this year, with majority of them in B2C (business to customer) category spanning e-commerce, consumer services and aggregators," the report said.
Bengaluru, Mumbai and the National Capital Region (NCR) account for 93 percent of investments and 66 percent of all starts-ups are located in these three hi-tech clusteRs. Ahmedabad, Chennai, Hyderabad, Jaipur and Pune are emerging as startup cities.
The sunrise sector has created about 80,000 jobs till date across the country.
"We have been partnering with governments for startup warehouses to create a micro-ecosystem where starts-ups and entrepreneurs can work together," said Nasscom product council chairman Ravi Gururaj.
Global investors are betting big on the India startup market with Tiger Global, Sequoia Capital, Softbank, Warburg Pincus and Alibaba being among top investors, participating in deals valued at $500 million (roughly Rs. 3,242 crores).
Investors have access to more exit opportunities, with 65 mergers and acquisitions deals struck in 2015, worth about $800 million (roughly Rs. 5,188 crores).
While overall VC/PE funding has grown by 2.2 times over 2014, seed stage funding has grown by a dramatic 6.5 times.
"About 390 starts-ups received funding this year as against 175 in 2014, while number of incubators and accelerators grew by 40 percent to 110 from 80, with 50 percent of them outside Bengaluru, Mumbai and NCR," the report added.